Say goodbye to worries about your rental property. At Propertri we work closely with you to deliver the service that is right for you. From listing and advertising to maintenance and professional cleaning, we go the extra mile to take the stress out of managing your rental property.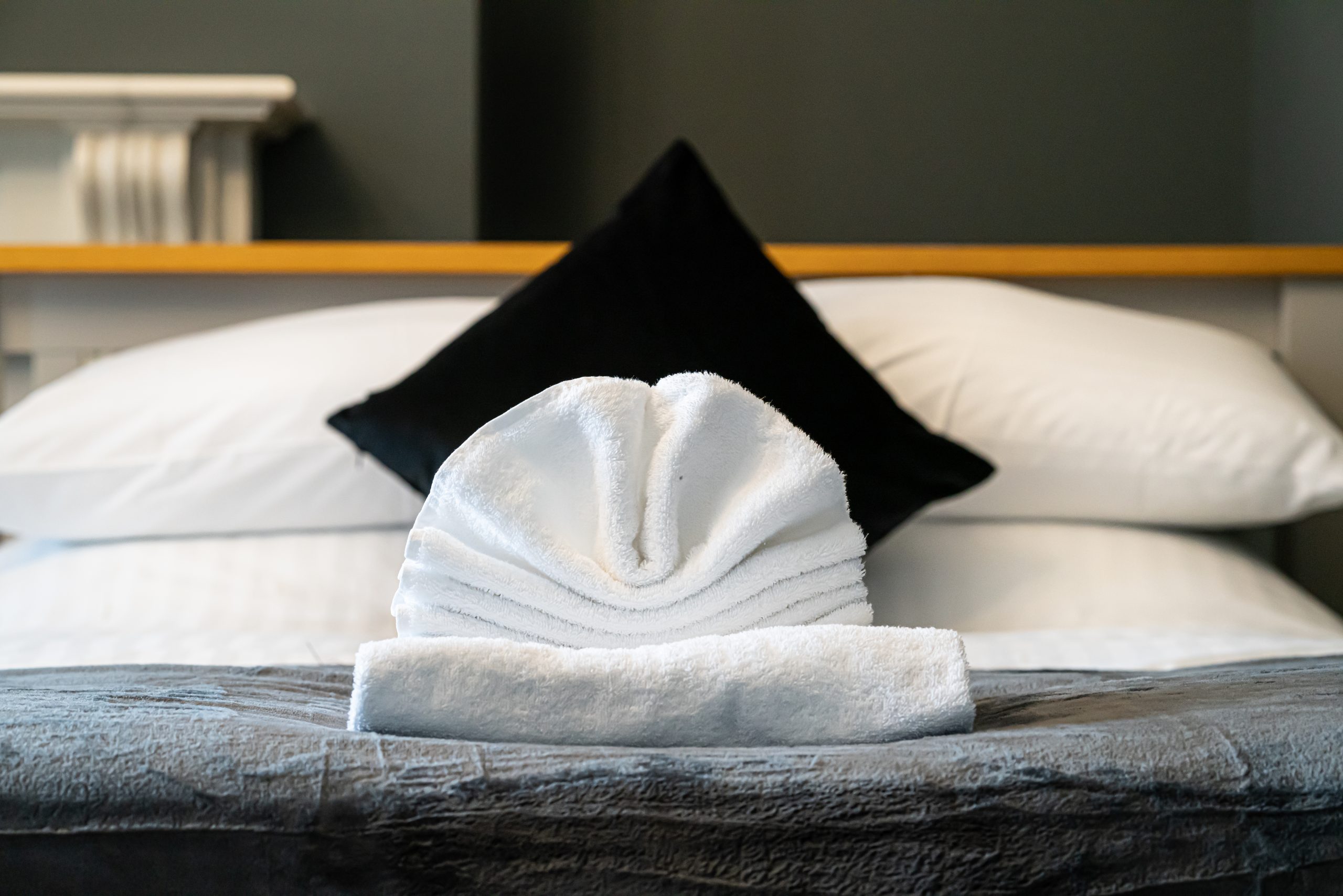 Request a valuation
Tell us about your property and find out how much rental income you could earn. Allow us to take over the management of your property from dealing with guests to promoting and maintaining your property. While you enjoy a hassle-free stream of income.
Our Property Management Services include: listing & Advertising
We'll advertise your property on the major accommodation portals to ensure that it gets seen by the right people. Photography
Professional photography is key to your listing's success. We create colourful, attention-grabbing photos to ensure your property stands out. GUEST COMMUNICATION
We handle all of the guest communication from initial enquiry to agreeing rates and checking them in. We also deal with any requirements during their stay.
AVAILABLE 7 DAYS
A WEEK
Need to contact us? We are available 7 days per week GUEST SCREENING
We carry out guest screening before accepting bookings for your property
CHECK-IN
We offer a contactless check-in service 24 hours a day to keep guests safe
MAINTENANCE
From a leaky tap to a broken boiler, our maintenance team are on hand to fix issues with a minimum of fuss.
CLEANING, LINEN & LAUNDRY
We partner with a professional cleaning company to clean your property and restock linen and laundry.
REVIEWS
We know how important good reviews are to maximise the potential of your property. We ensure guests have a great stay and then follow up to ask for feedback.
PRICE OPTIMISATION
We adjust the price of properties to make sure that you get the best return all year round.
Why Choose Propertri?
We're a local business based in the city of Newport in South Wales. Our serviced accommodation management team are property enthusiasts who are passionate about the serviced accommodation market. We understand how to make a success of your property.
We have invested extensively in serviced apartments property market, with more than 40 of our own properties. Beyond our core team, we have a trusted network of tradespeople and other service providers who we rely on to renovate properties and ensure that they are maintained to the highest standards.
You can rely on us to take our knowledge of the serviced accommodation market to profitably manage your property.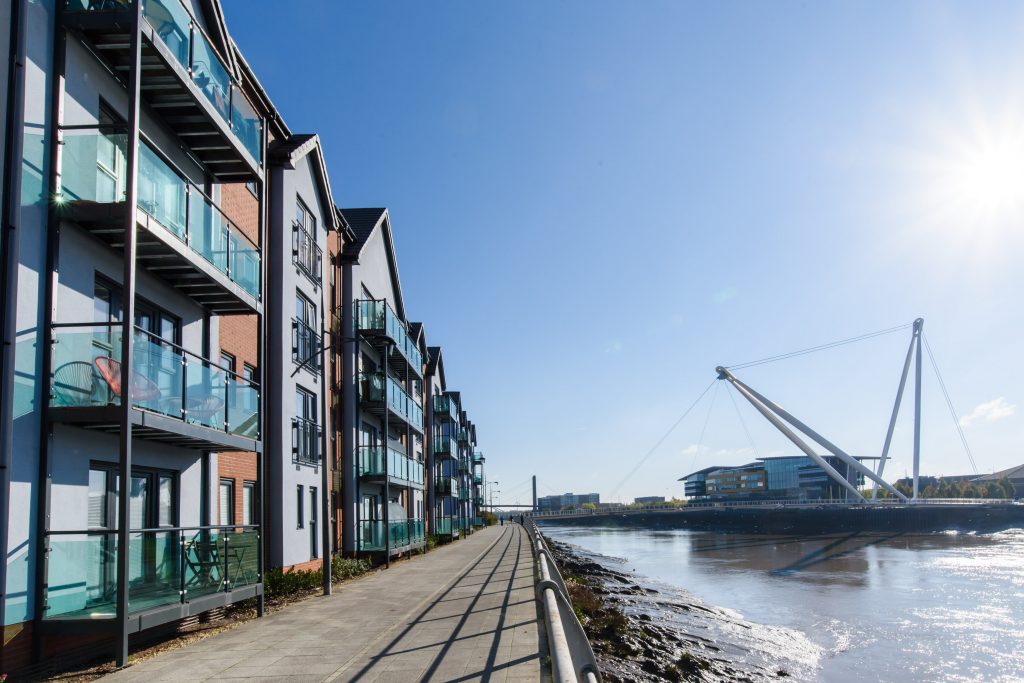 What is a serviced accommodation management company?
A serviced accommodation management company is a team of rental property experts who manage your rental property for you, whether that's an apartment, flat or house. Property managers take on the responsibility of hands-on management allowing you to be as involved as you choose, you can hand over the management entirely or rely on us for individual aspects of the process.
We offer a flexible service tailored to your requirements and the type of property you own. From renovating and refurbishing the property to routine maintenance, housekeeping, managing guest communications and ensuring you maximise revenue throughout the year.
Should I use a serviced accommodation management company?
Are you a UK landlord looking at ways to enter the serviced accommodation industry but feel put off by the amount of work involved to make your property profitable?
In order to earn the best possible income from the short-term rental business, many property owners are turning to serviced accommodation management companies to maximise profits.
For property owners looking to earn a second income, the serviced accommodation market is an attractive option. However, if you are working full-time or lack experience in the short-term letting market, a management company can provide you with an attractive stream of income.
By working with a property management company like Propertri, you can easily access the booming serviced accommodation industry and benefit from better returns, more trustworthy guests and improved property standards, without the hassle of dealing with guests or personally maintaining your property.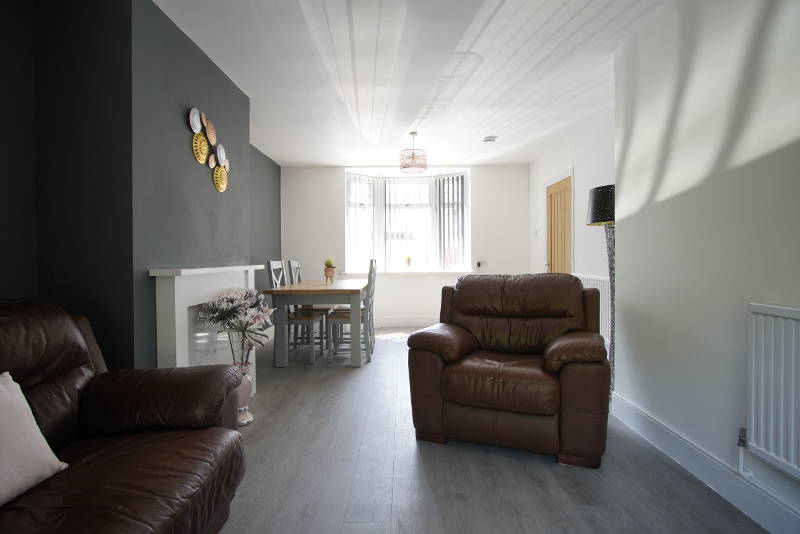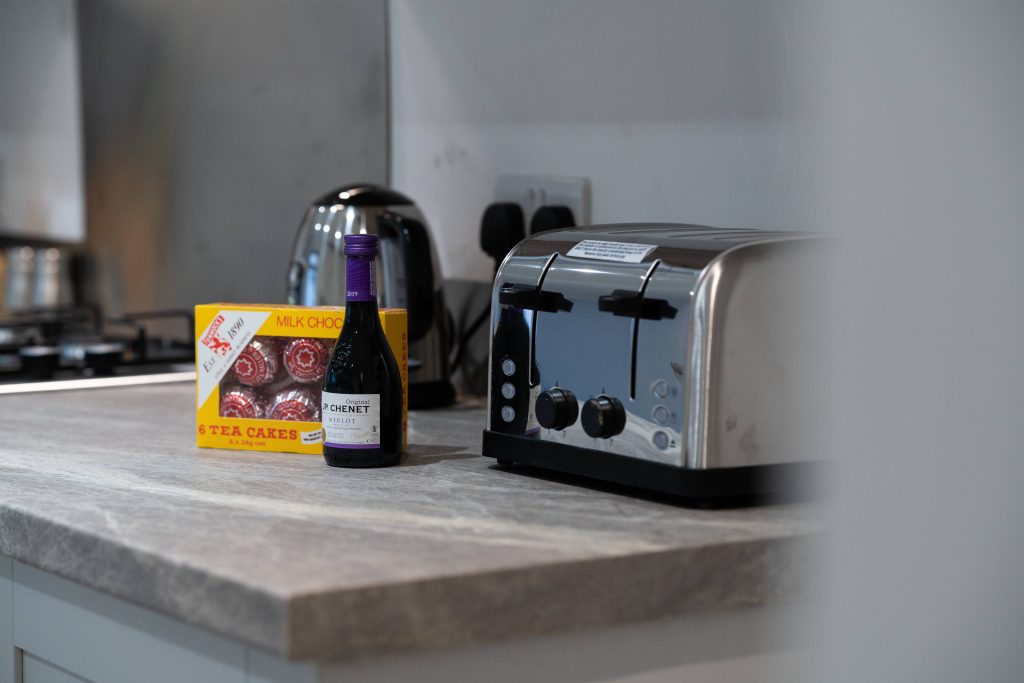 What does a serviced accommodation management company do?
Serviced accommodation MANAGEMENT for landlords and letting agents
Our experienced team understand the UK service apartment market. All of our properties are refurbished and maintained to the highest standards. We take the hassle away and offer you a long-term stable income from your property.
Reliable long-term income
No property agent fees
Worry-free returns
Lower management fees
Professional maintenance
Pre-screened guests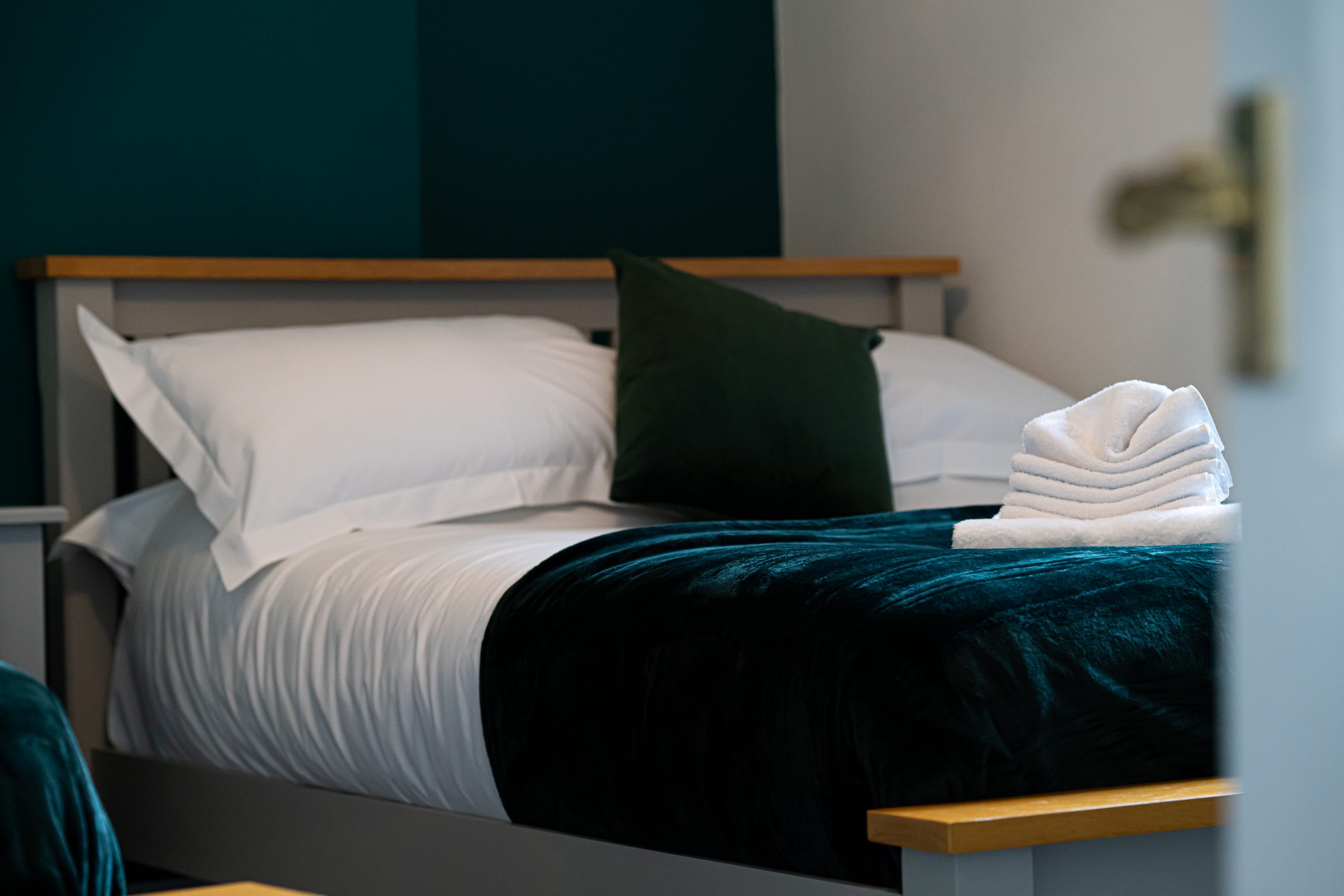 Booking platforms