With an extensive range of properties in South Wales (43 properties in total) Propertri provides business and leisure travellers with comfortable and convenient accommodation at competitive rates.
All of our properties are professionally cleaned and regularly maintained to ensure a comfortable and enjoyable stay. Each accommodation is fitted with a key-safe, providing a contactless check-in experience, so that you and your guests can relax straight away in the comfort of your home away from home.
With a background in property development and construction, we understand the importance of maintaining our properties to a high standard. As such, we offer our expertise to landlords and property owners who would like to make the renovation and maintenance process more streamlined and efficient.
Our Team
Propertri was started by three Newport based friends all passionate about property. All from different backgrounds, and industry experiences but with a shared vision of providing great accommodation and property development services at competitive prices.
Richard Denmead
commercial director
I've lived and worked in Newport all of my life and have been renovating properties for a large part of it. Propertri is a result of my passion for creating unique serviced apartments that are perfect for business or pleasure stays in Newport.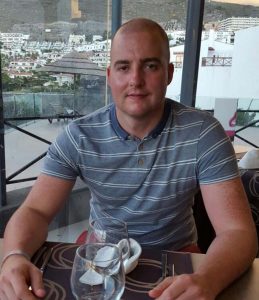 Adam Blake
Managing director
I've been plastering and rendering for over 10 years and pride myself on my quality of work; NVQ Qualified, holding a CSCS Card and Asbestos Awareness Registered. In 2009 I met Jeff and Rich and we began our first renovation project.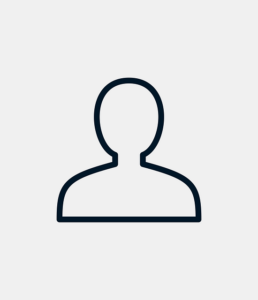 Jeff King
Project director
I project manage the property refurbishments for Propertri. I ensure that our team of expert tradesmen work seamlessly together to build high-end serviced accommodation ready for our customers to enjoy their stay with us.