Why choose our OFFICE Cleaning Services?
Being based in South Wales, we have a deep understanding of local business needs. Our team of well-trained and experienced cleaners will give your office a thorough and efficient cleaning tailored to your needs. We use the latest equipment and eco-friendly products to ensure the highest cleanliness and safety standards. 
Whether you have a small office or a large corporate office, we have the skills and resources to handle any cleaning job with precision and care. Our services are competitively priced without compromising on quality. We pride ourselves on our reliability and the trust we build with our clients and are dedicated to making our customers happy.
So, choose our office cleaning service and enjoy a sparkling clean office that reflects the professionalism and success of your business.
PROFESSIONAL OFFICE CLEANERS IN SOUTH WALES
Our offices in are located in Newport and Cardiff. We serve the whole of South Wales.
We specialise in office cleaning in South Wales, covering everything from corporate offices, offices within retail settings, local government buildings, schools and universities, industrial offices and tech companies. 
Alongside our office cleaning services, we offer a broad range of complementary services, including carpet and floor cleaning and maintenance, washroom services, janitorial supplies, waste management and laundry services.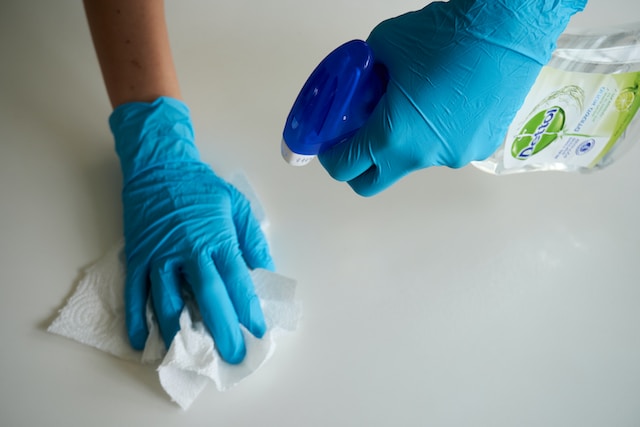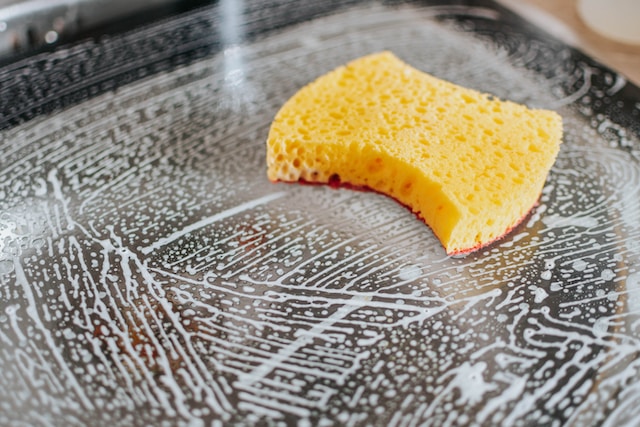 REQUEST A QUOTE
Tell us about your office cleaning requirements and we provide you with a competitive quote.
Our Office Cleaning Services: Corporate Offices
We cater to office spaces, including cubicles, meeting rooms, and common areas. Schools and universities
We clean educational facilities including classrooms, staff rooms, and administrative areas. Retail Spaces
Offices within retail settings, needing regular cleaning due to high foot traffic.
Government Buildings
We offer specialist cleaning services to public offices which may have specific security and cleaning protocols.
Technology and Digital Services
We provide office cleaning to the growing IT and digital sector, including businesses specialising in software development, web design, digital marketing, and IT consulting. 
Industrial Offices
Offices in industrial settings, where cleaning may also involve dealing with industrial waste or machinery
Medical Offices
Whether you own a dental practice, a surgery, a GP practice or any other medical facility, we are your healthcare cleaning service.