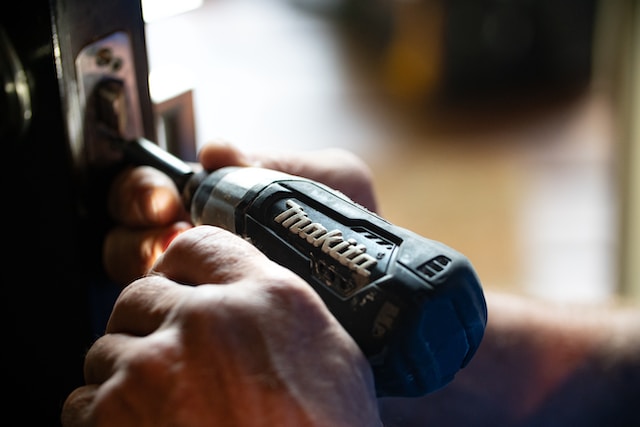 WHY CHOOSE OUR PROPERTY MAINTENANCE SERVICES?
Propertri's team of property maintenance experts are always on call. With our specialist tradesmen out on the road every day, you can be sure that we will never be that far away when you need us the most. Our customer services team are available to help with your enquiry.
We make booking our property maintenance team as easy and stress-free as possible. With extensive knowledge of all trades, we offer advice, constantly check our workmanship and always manage your expectations. Our approach gives you the service of a local business with the resources and reliability of a large team.
We support customers with commercial properties throughout South Wales from our base in Newport, including offices, retail outlets, bars, restaurants and cafes, landlords and letting agents, hotels, schools, GP and dental practices and much more.
Professional property maintenance in Newport, South Wales
The Head Office of our property maintenance company in Newport serves the whole city and the surrounding areas.
We specialise in property maintenance in South Wales, covering everything from retail units, small office blocks, hotels, bars and restaurants, manufacturing and healthcare sites.
We take the hassle out of finding and hiring skilled tradespeople. All of our tradespeople have been through our rigorous recruitment process to check their qualifications and the quality of their work.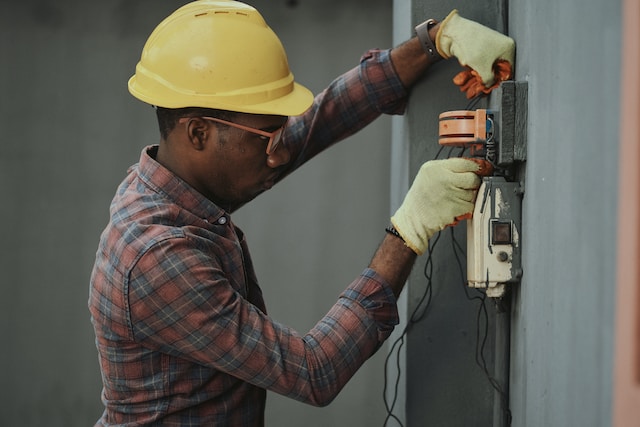 REQUEST A QUOTE
If you need any or all of our property maintenance services, contact us and let us know how we can help.
Our property maintenance services: Electrics
Propertri's approved electricians are qualified and highly trusted. We have the expertise to handle all electrical repairs, whether fixing faulty wiring, replacing damaged components, or troubleshooting electrical faults. Our highly experienced electricians will support all your electrical service and maintenance needs plumbing
We are ready to tackle any plumbing needs. Our extensive team of fully trade-accredited and vetted plumbers ensures you receive top-notch service. Whether it's an issue with taps, showers, sinks, or toilets, you can rely on our professional expertise to deliver efficient solutions and provide complete peace of mind. roofing
Propertri boasts an extensive team of highly qualified roofers, making us one of the largest in South Wales. With full accreditation and 24/7 availability, we cater to all your roofing needs. From minor repairs and inspections to complete roof replacements, we take on projects of all sizes.
drainage
No matter the type of drainage issue you're facing. Our dedicated drainage engineers are equipped with specialised tools so you can count on us for comprehensive and efficient solutions to all your drainage problems.
leaks
We take the stress out of fixing concealed or hard-to-find leaks and source or water ingress. Equipped with the latest, non-invasive detection methods, our trade experts can accurately locate leaks before exposing and stopping them and then quoting for full reinstatement. We can also help with insurance claim handling.


HEATING
Whether you need a boiler service, immediate repairs to a broken boiler or a new boiler, we have Gas Safe registered engineers ready to help. Our engineers will clearly explain any issues they find and are happy to share their knowledge to help you avoid problems in the future.